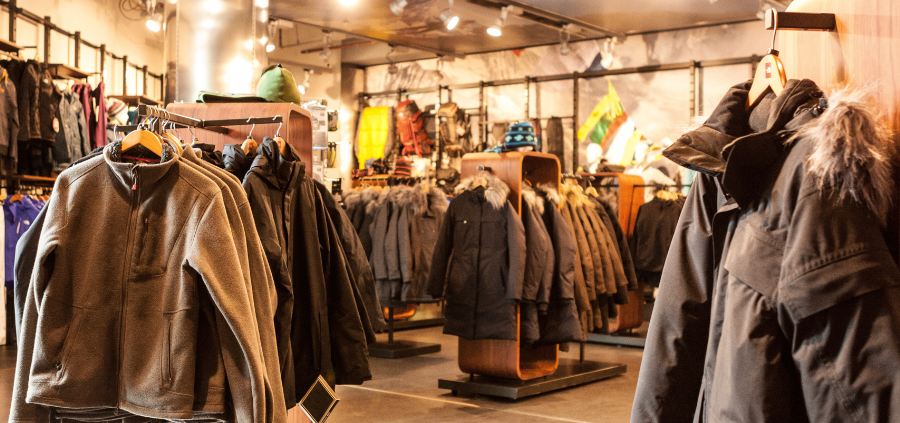 What Retailers Should Look for When Partnering with Brokerages
Brokerages seem to be a dime a dozen, but that's not always the case. We're breaking down five things all retail shipping and supply chain associates should be looking for when choosing the right brokerage to ship with.
As the American Trucking Associations' website states, trucking still remains the primary mode of freight transportation.
Seasoned shippers know what a reliable broker looks like. And they understand they are necessary for busy season rushes like back to school and holiday shopping.
But if you're just getting started, how do you know which brokerage is the right one?
Here are five things all shipping and supply chain associates should be looking for when working with brokers:
On time delivery rates
Imagine this: you're the supply chain manager at a big box store. You're responsible for managing the amounts of products your company needs at the store at any given time. It's peak season, and your first month at the job. It's important you build a relationship with a broker that understands your industry and can guide you on trends so that your shelves aren't under or overstocked.
Industry knowledge
As we mentioned above, nothing beats industry knowledge. Brokers who have been in the game for a long time are able to help shippers understand the highs and lows of consumer habits. They also closely monitor economies around the world to get a better idea of how products are flowing, if there are any hang ups at major ports, and how the freight industry will be impacted. Since trucking is the primary mode of freight transportation, it pays to have a seasoned broker on your side. It's also important to note the training that brokerages are putting into their employees. At BM2, we have training department that sticks with all new hires for the first 90 days of employment.
Dedicated point of contact
Having a dedicated point of contact for your shipments makes everyone's life easier. Our teams are structured in a way that allows for all shipments to have that main contact, so you know exactly who you are dealing with. And our offices are staffed 24/7. When our brokers aren't physically in the office, our After-Hours teams are. Carriers and shippers know that if they call our hotline, a human will be at the end of the other line ready to help.
Compliance
Drivers can face major repercussions if they aren't operating with the right authority or insurance coverage. They also have to keep their trucks at optimal condition to avoid safety fees and violation tickets from the Commercial Safety Vehicle Alliance. If your driver is struck down with a fee or loses their license, your product isn't arriving on time. And if you're handling it yourself, you risk losing money by having empty shelves. If you're working with a broker that doesn't have a dedicated compliance team, how do you know your carriers are following all safety regulations? And if your product requires special shipping instructions, are you able to ensure they meet those requirements? This is where specialized brokers with compliance teams come in handy.
Updated technology
Technology has taken the world by storm, and it helps brokers and carrier service teams do their jobs better. Just like retailers need technology to scan inventory, run checkout lanes, and surveillance their stores, brokers need reliable technology to monitor shipments. For instance, our real-time tracking software gives the most accurate location readings so you can run your supply chain better. With EDI, MacroPoint™ and FourKites©, business intelligence platforms that help decrease costs and an online tracking platform, we'll keep you connected to your shipments.
Choosing the right broker for your business can be tough. These five steps will help you get started when choosing a trusted broker to handle your retail and consumer packaged goods shipments.
As always, we're here to help. Check out our Expertise page to view the different types of service offerings we have or request a quote through our online form.
https://www.bm2freight.com/wp-content/uploads/2023/07/hazmat-2.png
600
900
Lori Rinehart
https://www.bm2freight.com/wp-content/uploads/2023/01/BM2-WebLogo-Transparent-Final.png
Lori Rinehart
2023-07-28 09:58:37
2023-07-28 12:01:51
What Retailers Should Look for When Partnering with Brokerages