Bringing integrity to supply chains.
a new approach to logistics
Our founders came together in 2008 and formed the BM2 Freight that's been connecting great shippers to great carriers for over 15 years. When they first entered the scene, they had a new perspective in mind: to pool our collective wisdom and experience and use this knowledge to create a team-driven company. One where every individual would feel part of the whole, integral to the growth, energy and direction of the company. To this day – despite being a growing organization – BM2 Freight still focuses on being a family-owned organization that cares about its people.
The BM2 Advantage
From every level in our company, we work as engineers, coordinating in multiple dimensions, overseeing inputs and outputs and everything in
between to ensure that every load, no matter what the challenge or demand, reaches its destination safely and on-time. We work to understand all that our customers are up against, to connect with their needs, then think through every reaction and repercussion in order to deliver the best solution.
This level of commitment and reliability takes a deep bench with deep experience across multiple disciplines. It requires a level of internal consistency in our people, processes and expertise which, frankly, isn't common in our industry. It's why our founders were so determined to create a company rooted in transparency, accountability and intention. Because at BM2, there is simply no other way to operate.
Our Expertise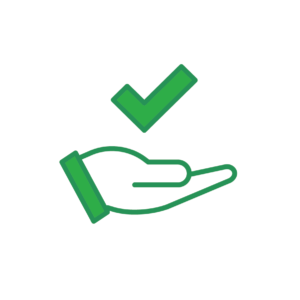 We specialize in freight that requires extra care. We service a variety of industries, including Retail, Chemical, Manufacturing, Automotive and Produce/Food and Beverage.  Our technology capabilities include integrating with all major tracking providers, 24/7 tracking ability, integrating with 3rd party systems and utilizing business intelligence platforms to reduce costs. When you ship with BM2, you know exactly what to expect on every shipment, every load and every mile, every time.