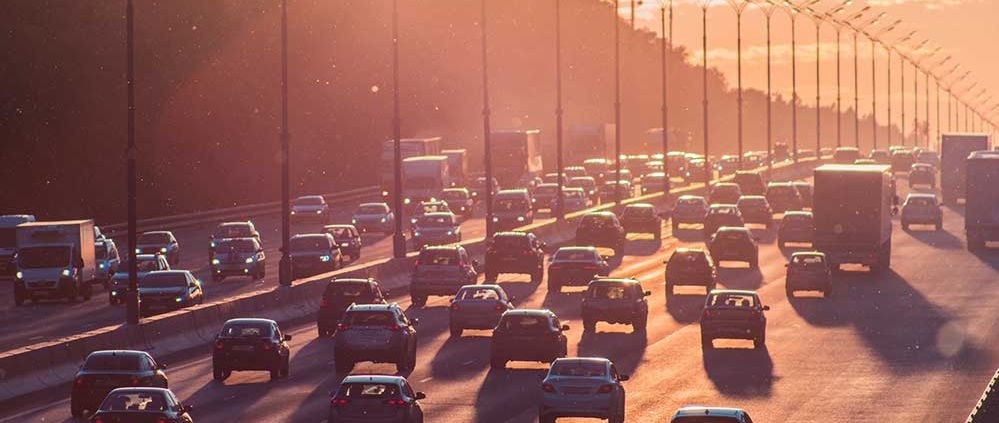 Southern Border Shutdown Unlikely Amidst New Tariff Threats
U.S. Industry Expresses Concern to White House
April 4, 2019 – A group 18 conglomerates representing the agricultural, auto, chemical, freight rail, and trucking industries sent a letter addressed to Larry Kudlow, Director of National Economic Council, and Mick Mulvaney, White House Chief of Staff.  The intent of the letter was to inform and caution the White House on the repercussions of closing the U.S./Mexico border in concerns to the economy.
The letter cites that the U.S. automotive industry would shutdown within a week if the border were to close indefinitely.  A recent report from Reuters stated that autopart and medical equipment manufacturers have recently considered air cargo in an attempt to bypass border wait times and mitigate late penalty fees for delivery to U.S. clients.
However, despite the White House backing off of threats to immediately close the U.S./Mexico border President Trump threatened to implement car tariffs "If the drugs don't stop", giving Mexico a 1 year warning.
Forecasting the Scenario
President Trump also paired the car tariff threat with Mexico stepping up it's apprehension of migrants.  Amidst the growing uncertainties surrounding the White House's threats to close the border and apply tariffs, Mexican companies have ramped up their shipping to get as much cargo into the U.S. as possible.  The recent reassignment of hundreds of CBP agents to immigration combined with skyrocketing wait times are causing a noticeable gridlock in commercial freight movement.
Therefore, companies, notably autopart and medical equipment manufacturers, are being forced to evaluate alternative shipping options for their freight.  However, according to White House economic adviser Larry Kudlow, the likelihood of an official border shutdown is slim.
In addition, the U.S. has not perceived any significant shortages in Mexican commodities.  The most notable goods receiving price hikes amid the worries of a border shutdown are avocados, berries, limes and asparagus.
BM2 Freight Services, Inc.
Phone: (859) 308-5100
Email: Sales@BM2Freight.com
https://www.bm2freight.com/wp-content/uploads/2019/04/4.15.19.jpg
666
999
Lori Rinehart
https://www.bm2freight.com/wp-content/uploads/2023/01/BM2-WebLogo-Transparent-Final.png
Lori Rinehart
2019-04-15 15:23:45
2023-02-03 20:19:22
Southern Border Shutdown Unlikely Amidst New Tariff Threats