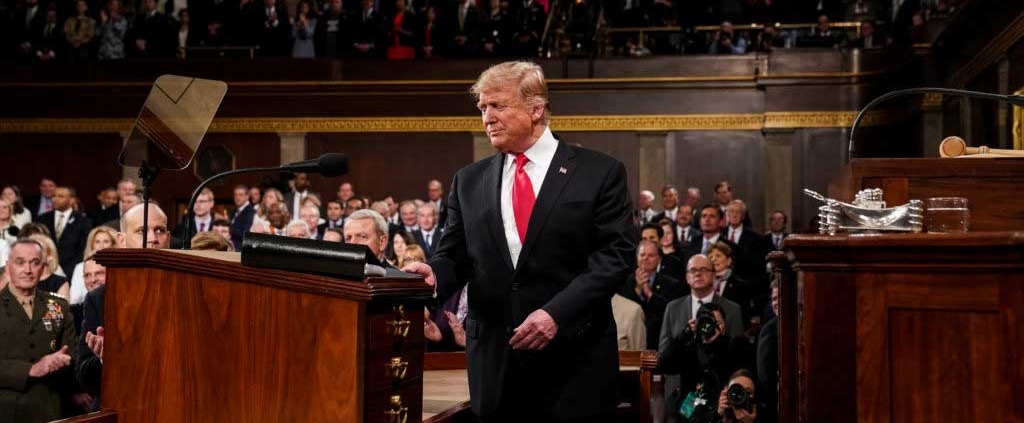 State Of The Union Sheds Little Light On Trade War
Trump's Comments on Trade
Tuesday night President Trump gave his second State of the Union address. His comments on trade policies were brief and direct, calling for the passing of the United States-Mexico-Canada Agreement (USMCA) and the Reciprocal Trade Act. However, there was no solid news from the President on the approaching March deadline for the ongoing United States and China trade war. U.S. Trade Representative, Robert Lighthizer, and Treasury Secretary, Steve Mnuchin, are scheduled to travel to China for more negotiations later in February. However, Trump has made it apparent that final deals will likely end up being made directly between him and Chinese President Xi Jinping.
In light of this State of the Union, the National Retail Federation (NRF) and other trade associations are taking to Capitol Hill with 100 business owners to talk to Congress about the negative impact that the tariff hike would have.
Wise Purchasing
Even as the March tariff deadline approaches, leading global logistics providers have reported that there is no sign of a shipping slowdown due to the Chinese New Year. Shippers are increasing order size to mitigate impending tariff costs as much as possible. However, it is important to forecast the right amount of inventory to purchase amid the rapidly approaching risks of the tariff hike. Balancing what you can realistically sell in a certain time period to maintain your profit margins with the impending March tariff hike will tell you how much extra inventory to purchase.
BM2 Freight Services, Inc.
Phone: (859) 308-5100
Email: Sales@BM2Freight.com
https://www.bm2freight.com/wp-content/uploads/2019/02/2.11.19.jpg
683
1024
Lori Rinehart
https://www.bm2freight.com/wp-content/uploads/2023/01/BM2-WebLogo-Transparent-Final.png
Lori Rinehart
2019-02-11 15:16:49
2023-02-03 20:19:25
State Of The Union Sheds Little Light On Trade War