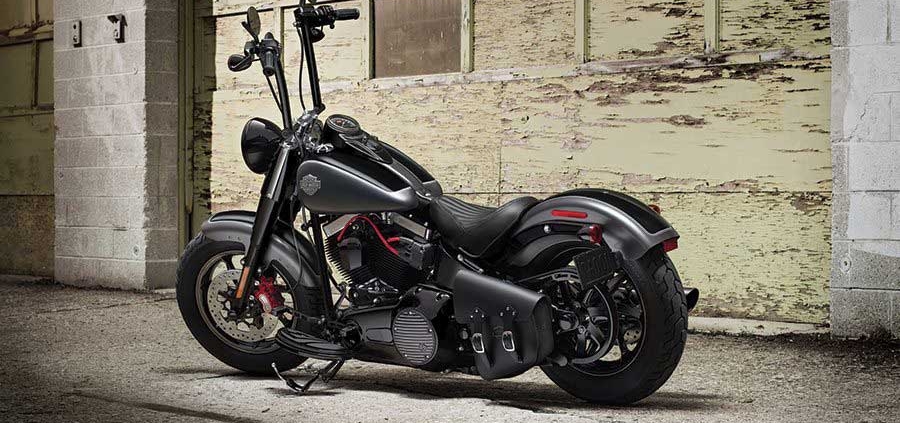 Trade Talks Heat Up As March Deadline Approaches
Top U.S. & China Representatives Meet
U.S. trade representative, Robert Lighthizer, and Chinese Vice Premier, Liu He, met January 30th to kick off more trade talks amid the rapidly approaching March 2nd deadline. The talks addressed the impending 15% increase on tariffs to over $200 billion in Chinese goods, should an agreement not be reached. Furthermore, the Congressional Budget Office has projected a 0.1% decrease in GDP growth for the next 10 years amid the highly volatile trade policies as well as a 0.5% decline in exports by 2022.
In the meantime, mixed reports are coming from top White House executives, including economic advisor, Larry Kudlow, and commerce secretary, Wilbur Ross. The mixed reporting indicates high uncertainty regarding the outcome of trade talks with China. American businesses like Harley-Davidson, Apple, and industrial machinery manufacturers are feeling the heat of impending retaliatory tariffs, thus experiencing a decline in sales to China.
Harley-Davidson Under Pressure
Furthermore, retaliatory tariffs have adversely affected renowned motorcycle manufacturer, Harley-Davidson, in Q4 of 2018. It is reported that the company experienced a $1.15 billion loss in revenue throughout 2017 as a direct result from China, E.U., and U.S. tariffs. Under the assumption that the 15% tariff hike will happen in March, Harley-Davidson CFO, John Olin, reported the company is projected to spend between $100-$120 million in tariffs in 2019. However, there is a silver lining to this predicament. Olin reported that the company is planning to open a new manufacturing plant in Thailand by Q3 of 2019, to more economically serve their Asian market.
The Takeaway
The exacerbated uncertainties of this ongoing tariff war—amidst Harley-Davidson's predicament and the quickly approaching March 2 deadline—highlight the key supply chain aspects that companies should be focusing on. Should the tariff hike happen, it is important (now more than ever before) to evaluate where your company sources from and financially plan for 2019.
BM2 Freight Services, Inc.
Phone: (859) 308-5100
Email: Sales@BM2Freight.com
https://www.bm2freight.com/wp-content/uploads/2019/02/2.4.19.jpg
575
900
Lori Rinehart
https://www.bm2freight.com/wp-content/uploads/2023/01/BM2-WebLogo-Transparent-Final.png
Lori Rinehart
2019-02-04 15:16:14
2023-02-03 20:19:26
Trade Talks Heat Up As March Deadline Approaches