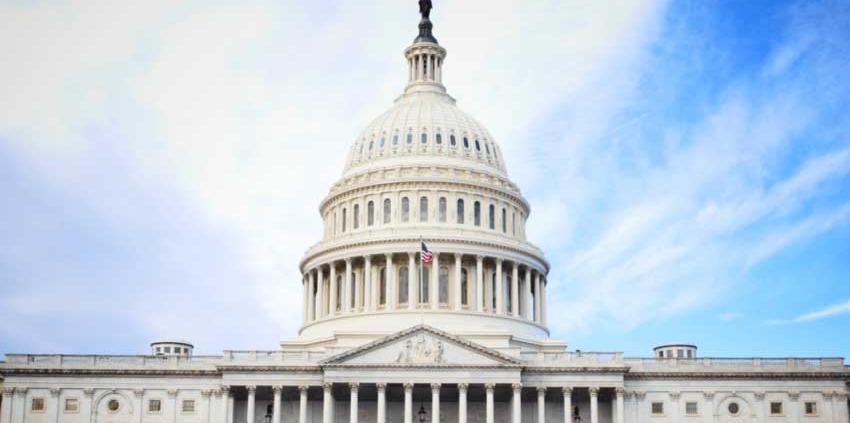 U.S. Government Shutdown Effects On The Supply Chain
Air Cargo At Risk
The U.S. government shutdown has caused some minor effects to the supply chain. However, the longer the government shutdown persists… the road could get exponentially bumpier. Furthermore, the shutdown is affecting 9 government departments, including the department of Homeland Security, which contains the Transportation Security Administration (TSA), the Food and Drug Administration (FDA), and the Federal Aviation Administration (FAA). Roughly 800,000 government employees are furloughed until the shutdown ends.
Thankfully, effects to the supply chain have been minor thus far. But, according to Brandon Fried, Executive Director of the Airforwarders Association (AfA), airlines are not currently accepting cargo screened by canine teams with the seal of approval from the TSA. This means that as long as the TSA is inaccessible, carriers searching for verification of information into the canine program are in limbo. However, air cargo is still flowing, despite grave implications that the government shutdown will persist.
Long Term Implications
With roughly 25% of the government shut down, it should be expected that communications with federal offices will be scarce. Companies in need of licenses, permits, and other paperwork are simply stuck until the respective offices resume normal activity. The lingering fear is that this shutdown will cause a back-up of paperwork the longer it remains in place. This clog could very well lead to a "system meltdown," similar to one in 2014 that crippled container ports on the U.S. west coast.
According to the CEO of a major logistics company, the government shutdown is putting our country's infrastructure at risk. Without the proper federal support, infrastructure develops holes that could eventually lead to a snowball effect of customs employees failing to adequately respond. Reported last week, Mick Mulvaney, the White House Chief of Staff, expects the shutdown to persist indefinitely.
BM2 Freight Services, Inc.
Phone: (859) 308-5100
Email: Sales@BM2Freight.com
https://www.bm2freight.com/wp-content/uploads/2019/01/1.14.19.jpg
476
850
Lori Rinehart
https://www.bm2freight.com/wp-content/uploads/2023/01/BM2-WebLogo-Transparent-Final.png
Lori Rinehart
2019-01-14 15:13:21
2023-02-03 20:19:57
U.S. Government Shutdown Effects On The Supply Chain