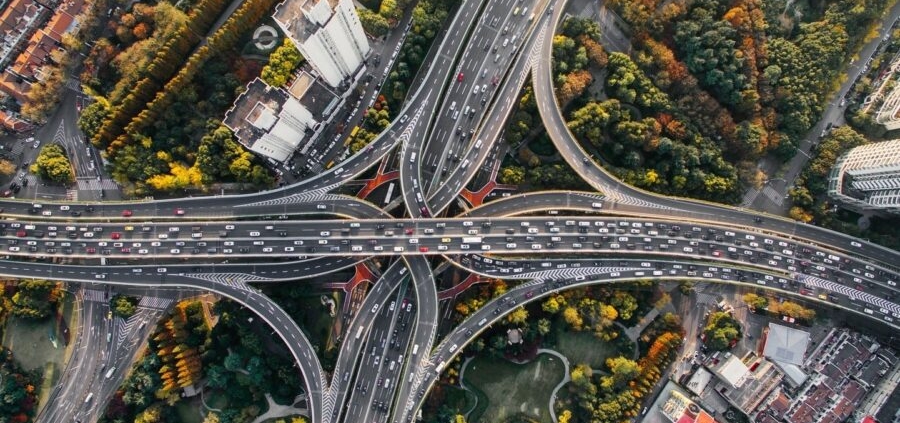 Getting Back To The Basics Of Third-Party Logistics
COVINGTON, KY, May 18, 2022 – It has been anything but easy in the last couple of years, to say the least, for anyone who works in the supply chain and transportation industry.  BM2 Freight, like many, studies market trends to hypothesize what lies ahead to make informed decisions in our business and collaborate with our clients to help them with their own decisions.
For too long, we have been solving supply chain issues with transportation.  Unfortunately, this was the only option for many – but that doesn't mean it's sustainable and cost-effective.
Leading organizations need to change and adopt new best practices to stay competitive and profitable. Those changes have been made, implemented, and results have been and are currently being analyzed.
If you or your business are not doing this, I highly recommend prioritizing a review of your current supply chain and transportation operations.
It's no secret the transportation market is in transition and opportunities are presenting themselves. For the first time in forever, resources, economies of scale, technology, new ideas, and best practices needed to maintain and grow transportation and supply chain operations, are available and achievable.
It's time to get back to the basics and design and implement solutions to meet current and future challenges. How do we do it?
Like any successful plan, we have to have a clearly identified goal and/or outcome. The most consistent outcome that we hear time and time again is to find freight savings.
Procurement activities can absolutely do just that; however, playing the market has limitations. We have to question how sustainable price adjustments will be – provided the volatility in the past couple of years.  Therefore, partnering with a third-party logistics firm to identify additional opportunities to save money and provide added value are necessary for achieving supplementary outlined outcomes.
These key deliverables can be: improving service, increasing efficiency, supply chain collaboration, and mitigating risk, but what's the true value-add of working with a 3PL?  
Access to flexibility capacity and the best combination of service.
Modal conversions and optimized service combinations
Standardization of shipping behavior and procedures.
Collaborate with transportation and supply chain teams to outline and execute initiatives.
Leverage TMS and related technologies.
Enhanced visibility, reporting, and analytics.
The intent here is to share my perspective as a career third-party logistician with a track record of architecting, implementing, and executing these exact deliverables.
These concepts and best practices may be a targeted initiative, or they may exist today.  Either way, my team and I are looking to partner with companies to deliver sustainable transportation and supply chain solutions.
 About BM2 Freight: Family-owned and operated since 2008, BM2 Freight is dedicated to providing strategic transportation solutions to customers throughout North America by connecting them with a network of over 3,000 reliable carriers.  Service.  Communication.  Integrity.  It's that simple.
QUESTIONS? CONTACT: John Graham, (773) 575-1586, jgraham@bm2freight.com
https://www.bm2freight.com/wp-content/uploads/2013/11/86267532_2893780334018542_5790701678445461504_n-900x604-1.jpeg
604
900
Lori Rinehart
https://www.bm2freight.com/wp-content/uploads/2023/01/BM2-WebLogo-Transparent-Final.png
Lori Rinehart
2022-05-18 15:56:27
2023-07-07 14:25:21
Getting Back To The Basics Of Third-Party Logistics