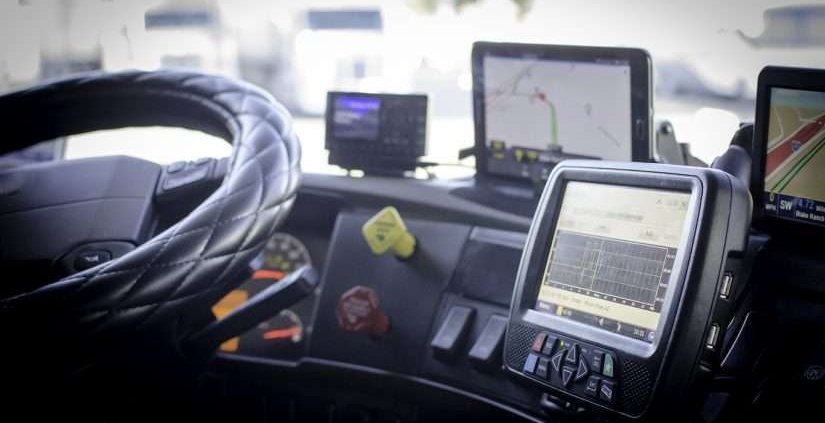 ELD Mandate Causes Shift Across The Supply Chain
Navigating the ELD Mandate
Implemented just over a year ago, the ELD mandate has obviously had the most effect on the trucking industry. However… there are less obvious effects from the new regulation. The ELD mandate is indirectly affecting ocean, air, and intermodal freight. To navigate ELD, shippers are adjusting their supply chains to maintain their supply chain's efficiency by searching for alternate routes and modes. Due to this general shift in the supply chain, you can expect to see rates, capacity, and more variables affected.
Rates, Capacity, & Transit Time
The ELD mandate has started a "domino effect" in the supply chain. As shippers try to maintain their supply chain's efficiency, other aspects shift as a direct result. The International Air Transport Association (IATA) reported that in April 2018 alone, North American airline freight volumes expanded by 3.2%. As the demand for air and other modes continually increased throughout 2018, you can expect to see increased rates across the alternate modes as a direct result. Combined with a driving hour shortage from the ELD, it's crucial to ensure capacity is available prior to shipping your freight. Transit time largely depends upon each aspect of your supply chain running smoothly.
There are many variables that the ELD mandate affects on a daily basis. Therefore, it is important to 1) understand those variables, 2) ensure capacity at each transit point, and 3) develop strategic partnerships with carriers & brokers who are dedicated to your freight. Additionally, a handful of those variables include the region capacity to which you're shipping, market rates by lane, and eligible/available carrier driving hours. If your supply chain does not have a person dedicated to consistently monitoring the above-mentioned variables to maintain your supply chain's efficiency… consider giving BM2 Freight a call. We are the experts in navigating the ELD mandate and are eager to learn about your business model and your specific supply chain needs.
BM2 Freight Services, Inc.
Phone: (859) 308-5100
Email: Sales@BM2Freight.com
https://www.bm2freight.com/wp-content/uploads/2018/12/12.24.18.jpg
464
825
Lori Rinehart
https://www.bm2freight.com/wp-content/uploads/2023/01/BM2-WebLogo-Transparent-Final.png
Lori Rinehart
2018-12-24 15:08:59
2023-02-03 20:19:57
ELD Mandate Causes Shift Across The Supply Chain